Powerful Tools
How big of a player are you in digital marketing? Small, big? Doesn't matter. The digital world is always full of new things. Today you think you have mastered a tool; tomorrow comes to an update or a new one, and there goes the cycle of learning all over again! Well, that's not a thing to complain about. New and advanced things only make our tasks simpler and faster. In that genre, today, in this blog, The convincers bring to you some of the best tools for digital marketing. If you know them already, then super cool! If you do not, then hey, congratulations! You're going to learn something new. So with no further ado, let us take you through the best digital marketing tools for 2020 and beyond.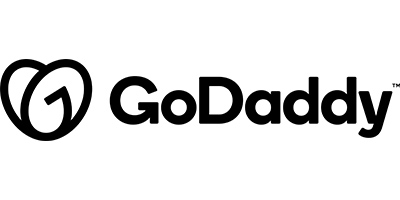 GoDaddy offers ₹149 .IN domain names.
If you are amateur in hosting platforms, then GoDaddy is a hand-holding help you have. GoDaddy has good uptime and speed. You will find cPanel control and one-click installations for applications. The best thing about GoDaddy is that they have 24/7 customer support to answer all your queries.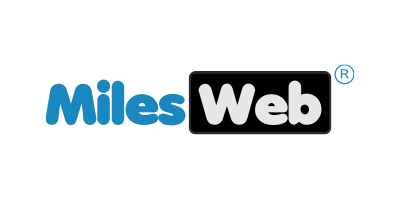 Web hosting company in Nashik, India
MilesWeb is among the industry's best and award-winning web hosting companies. If you are looking for the most reliable and affordable web hosting platform, MilesWeb's affordable web hosting plans are an excellent pick. From a wide range of web hosting services to free SSL, site builders, one-click installer for WordPress Hosting with 24×7 Management, and free domains, the company offers tons of incredible features to help you flourish online. Plus, the best thing is they offer great uptimes, super-fast speed, and 24×7 top-rated customer support to fix your issues related to web hosting. In a nutshell, MilesWeb is the finest choice to experience a smooth online journey!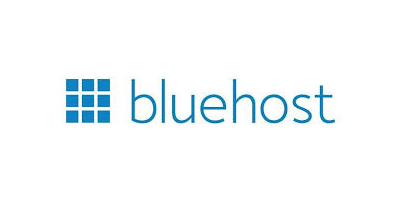 Best buy solution! Web hosting starting with cpanel at ₹199.00/month*.
It is one among the top 20 and largest web hosting platforms. If yours is an eCommerce site, then Bluehost is a solid pick. It is one of the first picked choices when it comes to hosting WordPress sites. Bluehost is also officially recommended by WordPress. It is reliable, fast and has 24/7 customer support. One of the best things is that it is incredibly affordable. When you sign up to Bluehost, you get a free domain name for one year.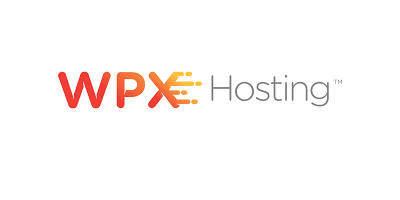 Best managed WordPress hosting provider.
If you are looking for a faster hosting platform, then this is what you have to pick. This platform is for small businesses and entrepreneurs who run their business online. WPX improves your overall site speed for your visitors. Their chat feature is worth commendable, and you can always expect support and help when you are stuck.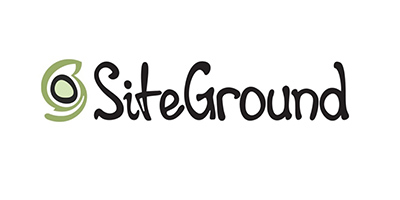 Bit expensive hosting but well-worth its purchases.
Siteground is a hosting platform that offers its users multiple hosting options that can be from WordPress, cloud or other servers. The best thing is that all of their plans come with CDN, email accounts and SSL Certificate. Their plans start at just $6.99 per month. Gone are the days when you get worried about site migration. With Siteground, you can use the free WordPress migration plugin, which makes your tasks simpler and quicker.
SEO Tools
How good is your online presence? Playing around with SEO the right way can bring your website on top in the search engines. Poor optimization of your website can put you behind in the competition. To excel in this, one has to know the tricks and tips. There are several tools available online that can help you achieve this.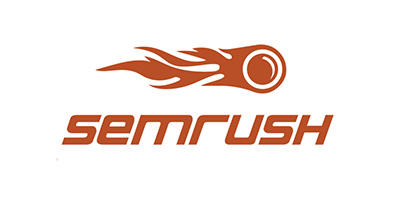 SEMrush is one of the most affordable and easy-to-understand SEO tools available on the internet. It is one among the top players in this. You can find a comprehensive backlink analysis, keyword analysis, affordable plans and also has an SEO audit.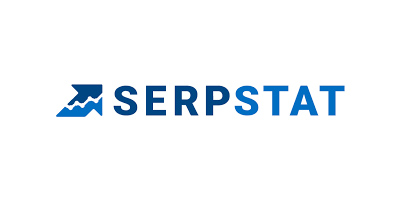 Great UX, which makes it extremely user-friendly and easy to handle. Plans start at $69 per month. Serpstat is a growth tracking tool that helps in PPC, technical SEO, link building and more. It focuses more on organic keywords.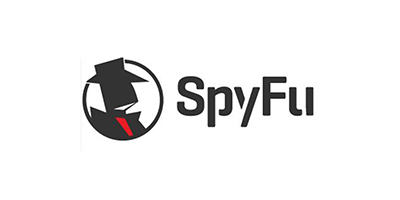 SpyFu is also one of the top SEO applications that you can use. It's reporting, and the reliable supporting system is hugely commendable. If you are a curious person with in-depth SEO knowledge, then you must get this application to explore more.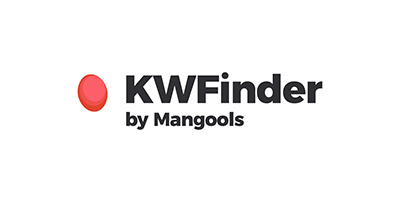 One of the top-rated applications to do a robust keyword search is KWFinder. One of its highly appreciable features is the filtering of results and analyzing SERP and looking for a tool to find out the best long-tail keywords.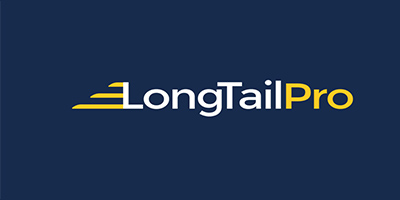 This application will cost you somewhere from $37 to $147 every month. It's one of the best keyword search tools. Get past your competitors with the right application that will help you find the best keywords for your content.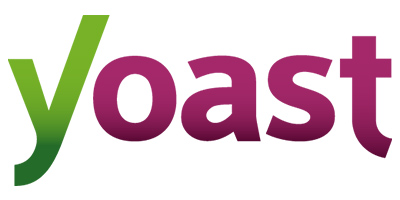 SpyFu is also one of the top SEO applications that you can use. It's reporting, and the reliable supporting system is hugely commendable. If you are a curious person with in-depth SEO knowledge, then you must get this application to explore more.
WordPress Plugins
Launching your website on WordPress, then these are some of the best and must-have WordPress plugin tools.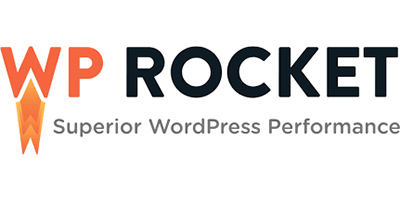 Speed up your website performance with WP Rocket.
If you are looking for a caching plugin, then WP Rocket is one of the top picks.WordPress experts regard it as the most powerful caching plugin. It is user-friendly. If you are looking for speed on your website, WP Rocket will help you achieve it. The most critical aspect of optimizing a website is managing its loading speed. When that is done rightly, there is no turning back when your customers visit your page.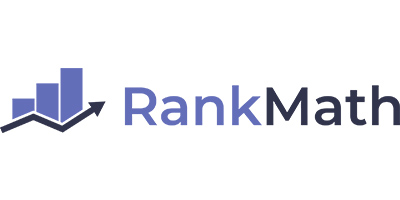 All-in-one solution for all the SEO needs. Recommended for WordPress websites.
Rank Math is a strong foundation you can have for an on-page SEO. It is easier, faster and more intuitive. The best thing about Rank Math is that it's 100% free. His feature made it a must-have tool in SEO. Another helpful feature is that there is a dedicated setup wizard that will help you through migration from other SEO plugins.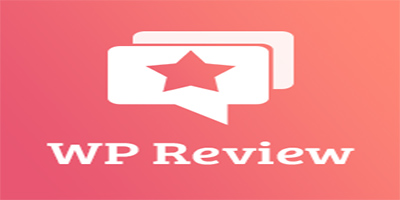 WordPress review plugin: Perfect for a review website.
Upgrading your WordPress always helps you have a better edge overworking on your website. When you upgrade to a pro version, you are welcoming features like a better backup system, Jetpack subscription and so on. The pricing starts around $3.95 per month.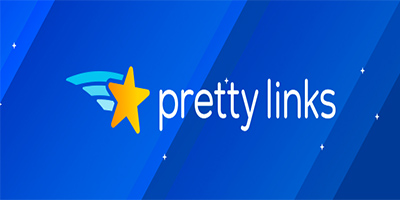 Allows for 301, 302, and 307 redirects. [shrink, cloak, track, organize]
This tool lets you shorten your URL inside of WordPress. You can also make external affiliate links better by using this tool. This tool also helps you track clicks from emails.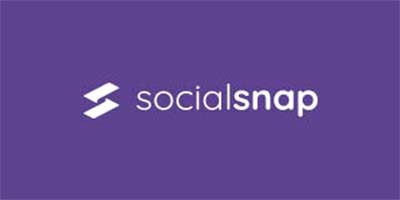 Social share buttons & click to tweet feature.
Social Snap is a powerful WordPress plugin that when installed, will help you generate and increase more traffic and engagement on your site. It uses social media as the base to get it up and to run. With Social Snap, you will get to customize and choose from neatly designed social share buttons like Facebook, Twitter, LinkedIn, Email, Print and so on. It provides 30+ social share and action buttons.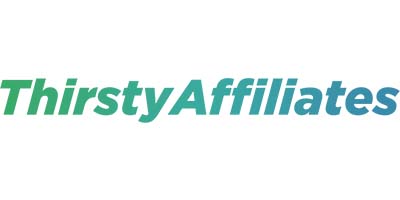 Cloak affiliate links in WordPress, perfect for an affiliate marketer.
If you are an affiliate marketer, then this plugin should be a must in your installed list. This plugin helps owners add and manage affiliate links to their website. You can add affiliate links to your posts and pages with no hassle.
WordPress Themes
Your content goes here. Edit or remove this text inline or in the module Content settings. You can also style every aspect of this content in the module Design settings and even apply custom CSS to this text in the module Advanced settings.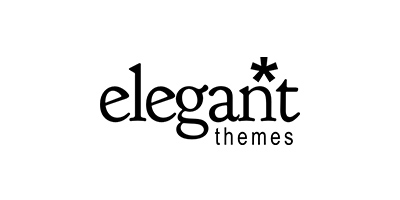 Best theme for bloggers and online publications. It is easy-to-use and versatile. You can choose from a wide range of professional templates with the latest designs. The theme is entirely customizable, and it also has a great community to help you answer various queries.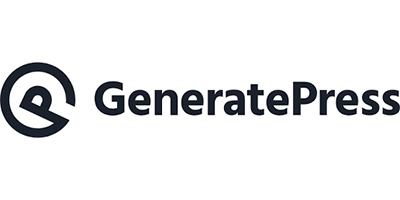 It is a multipurpose theme. This means you can use it for any niche. This theme has a whopping five-star rating for the simple-to-use aspects of it. The entire theme is just 30kb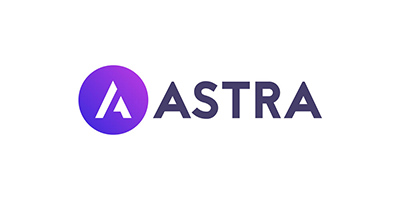 An apt theme for all beginners, easy to use and zero coding skills required. However, it is also developers-friendly where they can create custom posts and has excellent support for WooCommerce. The theme is simple and has a minimalist design to keep things neat and clear.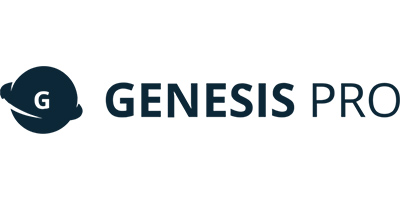 Theme has a light-weight code and thus makes site loading faster. The theme is simple and has minimal design structure and thus keeps the overall look neat. Unlike many other themes, it does not provide multiple unnecessary options making it cluttered.
Email List
Got a good number of followers? Kudos! With many readers onboard, you might often find it challenging to manage and send them updates and information on the latest products/ services regularly. In this case, an email list will help you simplify your task. Here are some simple tools you can use to make your email listing experience better.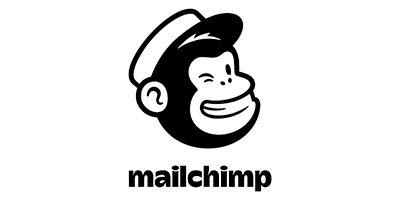 The free plan gives up to 2,000 contacts & 1 audience included.
An all-in-one tool that helps you manage your clients and customers. Access creatively designed campaigns and robust data analysis. Become an expert marketer with this tool by optimizing and managing your subscribers efficiently.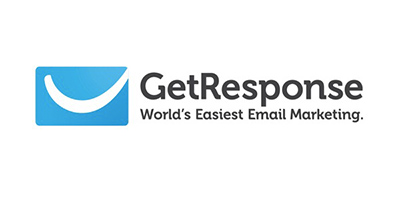 Offering 30days free trial – All-in-one online email marketing platform. [No credit card required]
It is a marketing software platform. It will help you create appropriate content, check and boost sales and improve your website traffic. Autoresponders is one of the best features of this tool. There is a complete option for optimizing specific tasks. Get them done to do your work with concentration on other tasks.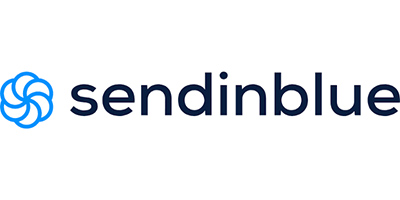 Up to 4x cheaper for bulk emails. Up to 300 emails/day in the free plan.
Staying in touch with your subscribers is essential to maintain rapport and connection with them to build trust. SendinBlue encourages companies to grow customer relationships through sophisticated emails and email campaigns, SMS messages and also automates various tasks.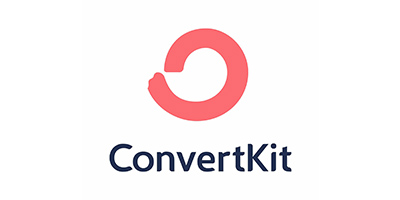 Create a free account & manage your 1,000 subscribers
It is a full-featured tool that does email service providing. Explore the customizable service forms, and easily send designed emails to your customers. The price starts at $29 per month for 1000 contacts. You can also have a free one month trial period with the app.
Blogging Tools
Everyone knows there are mandatory tools that one should have if they are blogging. However, if you are new to the whole ball game, then here are highly recommended and two must-have tools that you are supposed to have to have a seamless blogging experience.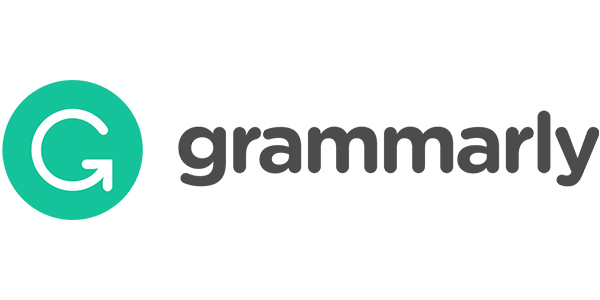 Grammarly is exceptionally affordable, super easy-to-understand, and can even be used by a budding blogger. In fact, it makes their tasks much simpler and professional. Grammarly offers word choices, tunes your content to the tone set, and provides many other suggestions to make your text better and decent.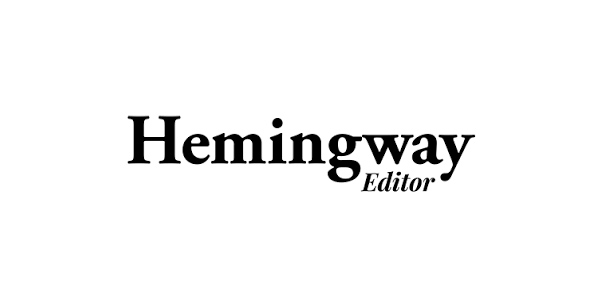 Another editing tool that you can use for your blog content is the Hemingway App. It is affordable as the full version itself is available at just $19.99 for lifetime access. Use this tool to polish your writing and edit other minute errors that might make your content terrible.