What's New in Digital Marketing?
The future of digital marketing is here. Check out the latest digital marketing trends.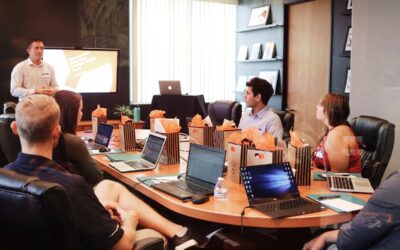 Here is the list of the top 10 digital marketing companies in Delhi. Let's dive deep! Digital media is a powerful tool to build relationships, between the Brand and the customers. It allows using electronic devices to convey social messages and it measures the impact....