What's New in Digital Marketing?
The future of digital marketing is here. Check out the latest digital marketing trends.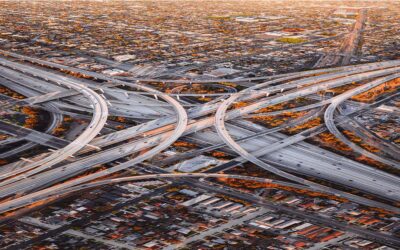 As a website owner, you probably know how important it is to encourage people to visit your website. Gaining more website traffic shouldn't pose a problem for you as long as you know what you need to do to effectively carry it out. You don't even have to spend money...