What's New in Digital Marketing?
The future of digital marketing is here. Check out the latest digital marketing trends.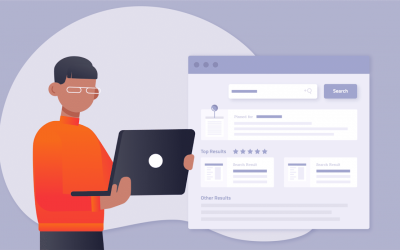 Search engine indexing involves crawling, indexing & crawling. What follows after a search engine had completed its crawling of a page is known as the indexing phase. Basic Understanding Of Search Engine Search engines, in their most basic form, can be...