What's New in Digital Marketing?
The future of digital marketing is here. Check out the latest digital marketing trends.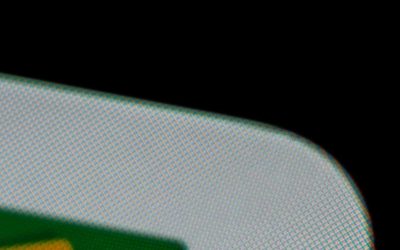 In the digital era where communication is as fast as a click, Email Marketing Tools have emerged as indispensable assets for businesses worldwide. By facilitating targeted communication, these tools enhance customer engagement, drive conversions, and ultimately boost...