What's New in Digital Marketing?
The future of digital marketing is here. Check out the latest digital marketing trends.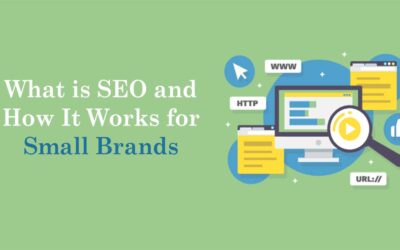 SEO is the backbone of all businesses. Any business stands strong amidst all waves and storms in a marketplace. Optimizing SEO does not only mean checking on the content. It also means altering your content regularly as per Google algorithms that are ever dynamic....