Grow your business, faster.
Discover what potential your brand can REALLY achieve. Your digital success story starts here…
Your SEO Freelancer in Chennai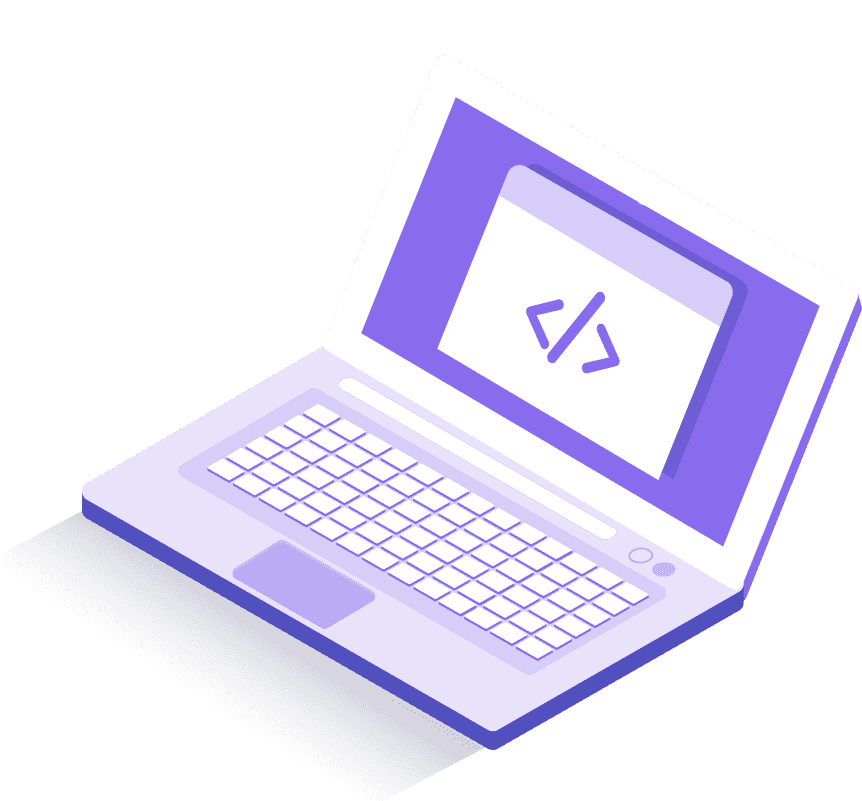 SEO Specialist in Chennai
In a field as dynamic as digital marketing, optimization is the name of the game. Whether it's in terms of content itself, or the campaigns that carry them, having solid acumen on the ins and outs of the field is the real game changer. People in the digital marketing field want results, and they want them ASAP.
As a SEO expert in Chennai, staying on top of the keywords game requires a sharp mind and sharper innovative skills. The proof is in the pudding, with my clients seeing marked results (30% increase) within just a couple of months into their extensive campaigns. Through my SEO techniques, I persevere to elevate brands and businesses to new heights.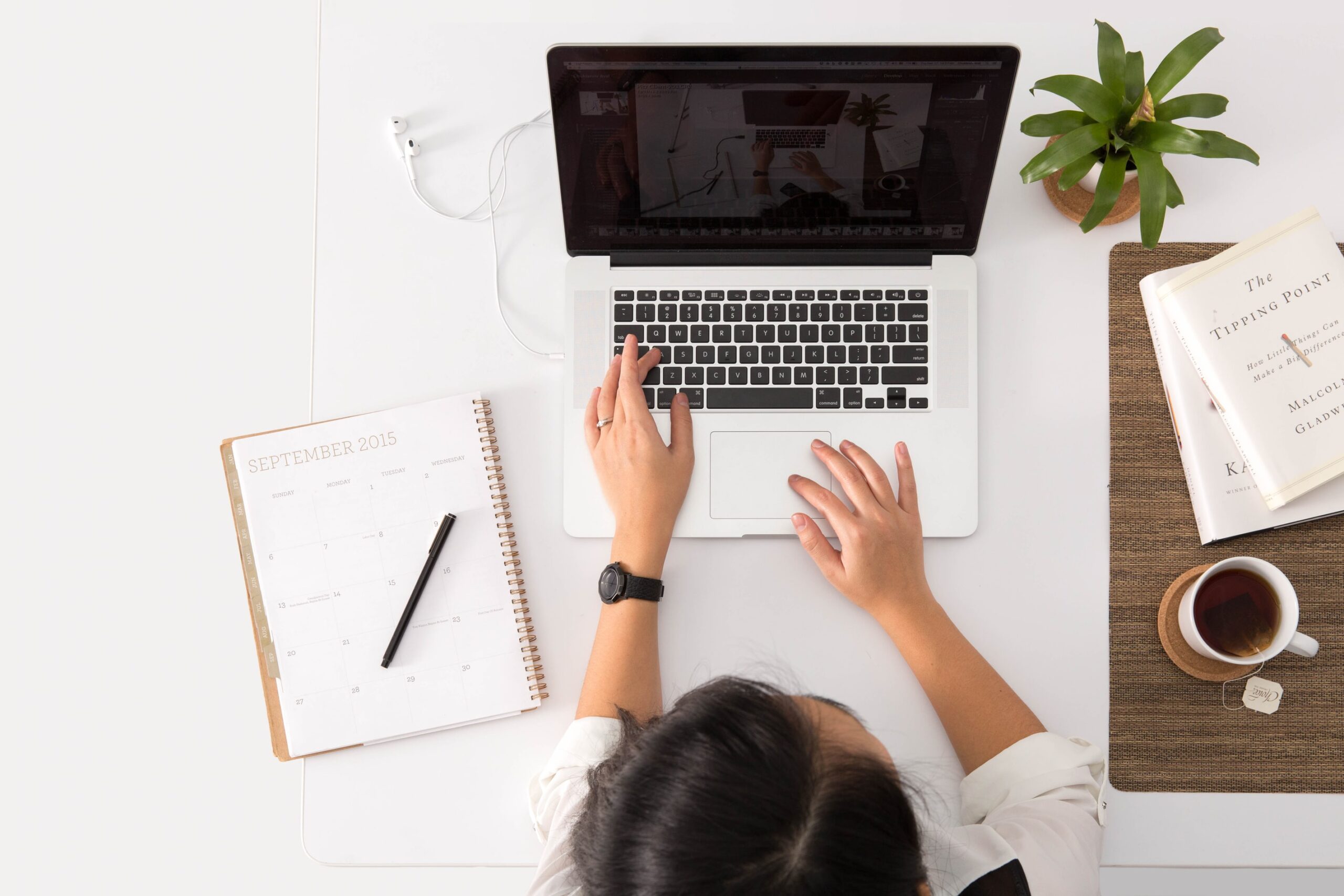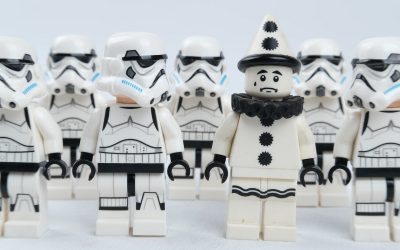 Your website's backlinks are a vital part of its success. In this article, you'll find out what kind of backlinks are the best for your website or blog. Several methods are discussed, including using services like SEMrush, analysing search results from the top and...