A solid online presence is essential for organizations to succeed in today's digital environment. Enhancing visibility and generating organic website traffic are critical search engine optimization (SEO) objectives. Modern technology has significantly advanced the field of SEO. One such innovation that has garnered popularity is ChatGPT, a cutting-edge language model created by OpenAI. In this post, we'll look at how ChatGPT may be used to strengthen your SEO tactics and improve the functionality of your website.
What is ChatGPT?
ChatGPT is a potent language model that uses deep learning methods to produce text that resembles human speech in response to specified prompts. It can generate contextually appropriate and coherent reactions since it has been trained on a vast corpus of content from the internet. ChatGPT may help with a variety of tasks, including content generation, customer assistance, educational applications, and, of course, SEO.
The Importance of SEO
It is essential to comprehend the relevance of SEO before diving into the advantages of using ChatGPT for SEO. SEO refers to various methods and approaches intended to increase a website's exposure on search engine result pages (SERPs). Since most online interactions begin with a search engine, businesses that rank higher organically are more likely to draw qualified traffic and potential consumers.
How ChatGPT Can Boost Your SEO Strategy
Improving Content Creation
Any successful effective SEO Strategy must be built on quality content. You can dramatically improve the way you create content with ChatGPT. Using a topic or keyword as input, the model can produce enlightening and enjoyable paragraphs that can be utilized to improve your blog posts, articles, and product descriptions. Its generated content can be seamlessly incorporated with your existing materials due to ChatGPT's ability to replicate human language.
Optimizing Meta Tags and Headings
Headings and meta tags are crucial in letting search engines know how relevant your web pages are. With ChatGPT, you can easily create engaging and SEO-friendly meta tags and headlines that capture the soul of your content. This makes your website pages more accessible for search engines to interpret and increases their prominence in search results.
Enhancing Keyword Research
Identifying the words and phrases that potential customers use to seek content online is a critical component of SEO. By recommending pertinent keywords depending on your main emphasis, ChatGPT can help you broaden your keyword research. You can optimize your content for high-performing keywords by using the knowledge it may give you about search volumes and trends.
Generating SEO-Friendly Titles and Descriptions
To get users of search engines to click, you must create captivating titles and meta descriptions. You can experiment and select the most appealing options using ChatGPT to produce title and description possibilities. Your website pages' click-through rate (CTR) and the likelihood of ranking better in SERPs can both be considerably improved by doing this.
Providing Real-Time SEO Analysis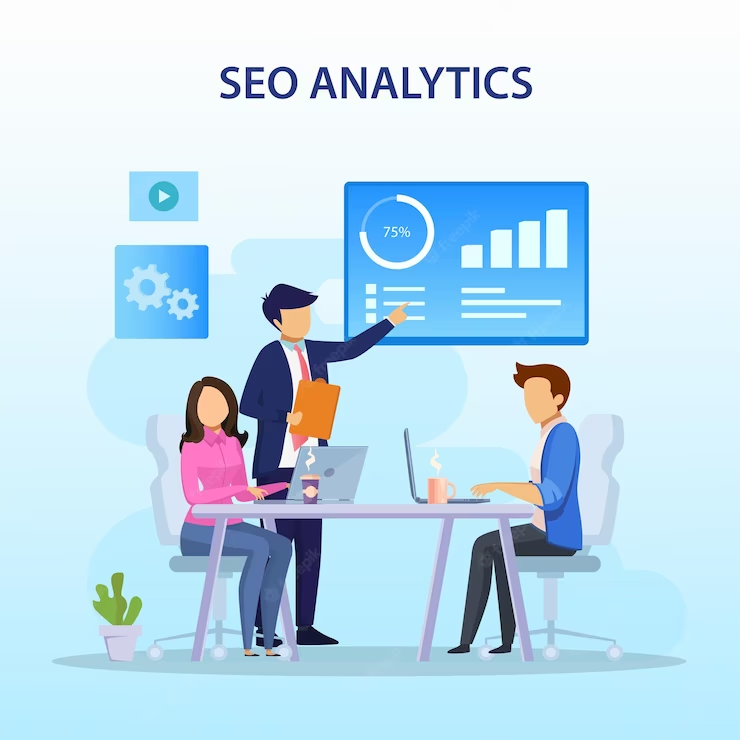 The real-time analytic features of ChatGPT might be helpful for your SEO campaigns. When given URLs or chunks of material, the model can assess their SEO strengths and shortcomings and make valuable suggestions for improvement. You can then take the necessary steps to address areas where your website may be deficient in optimization.
Leveraging ChatGPT for On-Page Optimization
Crafting Engaging and Informative Content
The caliber and relevancy of the material are essential considerations for search engines when ranking websites. You may use ChatGPT to create attractive and valuable material that appeals to your target audience. By utilizing the model's generated paragraphs, you can offer insightful information, address frequent queries, and build your authority in your field.
Implementing Keyword Optimization Techniques
Keywords are still a crucial component of on-page optimisation. Your text, headings, and meta tags can all benefit from careful keyword placement with ChatGPT's help. You may inform search engines that your web pages are relevant for a given query by ensuring that keywords are used appropriately and in high concentrations.
Ensuring Proper HTML Structure
The HTML structure of web pages is a frequently disregarded component of on-page optimization. You can use ChatGPT to create clear, organized HTML code that follows SEO best practices. This entails optimizing image alt attributes, employing the proper header tags (H1, H2, H3, etc.), and organizing information hierarchically. Your website's ability to be crawled and its likelihood of ranking higher are both increased by properly structured HTML code.
ChatGPT and Off-Page Optimization
Assisting with Link Building Strategies
Link building is still a significant off-page SEO strategy for increasing website authority and visibility. ChatGPT may offer insightful information on successful link development techniques by identifying credible websites and venues for potential backlink prospects. Additionally, it can help create persuasive and engaging outreach emails, which raises the possibility of obtaining high-quality backlinks.
Analyzing Competitor Backlinks
Analyzing the backlink profiles of your rivals can help you with your SEO strategy. ChatGPT can examine your competitors' backlinks to determine their advantages and disadvantages. This research might assist you in finding possible link-building possibilities that you might have overlooked and provide a competitive edge in the search results.
ChatGPT for Local SEO
Generating Location-Specific Content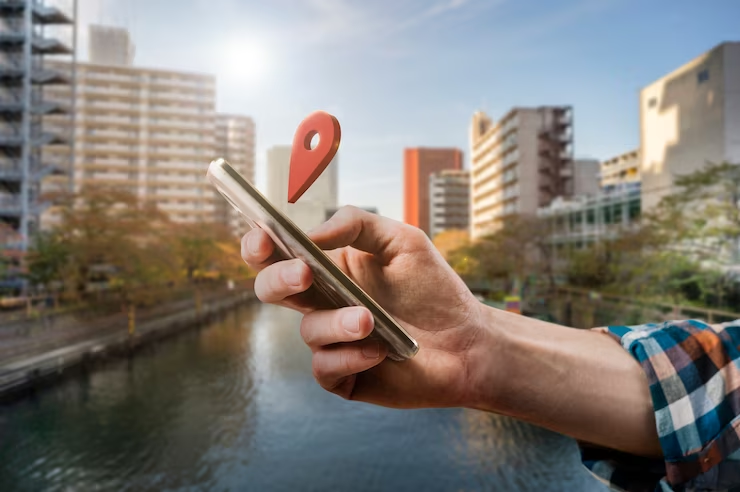 Local SEO is of utmost relevance for businesses that target particular geographic locations. ChatGPT can help create regional content that meets the demands and tastes of regional audiences. By using region-specific keywords and phrases, you may increase your website's exposure in local search results and draw potential clients from your target location.
Creating SEO-Friendly Business Listings
For local SEO, having accurate and consistent business listings across various internet directories is essential. By offering precise and thorough information about your company, ChatGPT can help with the creation of SEO-friendly business listings. The generated content, which ranges from business descriptions and classifications to contact information and operation hours, can help you optimize your business listings and raise your chances of showing up in local search results.
Assisting with Review Management
You can use ChatGPT to quickly and expertly respond to reviews. By producing pertinent and tailored responses, you may improve customer happiness, establish trust, promote good reviews, and support your local SEO efforts.
Ensuring Ethical Use of ChatGPT for SEO
Although ChatGPT can be a potent tool for enhancing your SEO strategy, it is crucial to use it morally and sensibly. At all costs, plagiarism and content duplication must be avoided. Instead, use ChatGPT to increase your content creation process, gather knowledge, and enhance optimisation strategies. Always aim to give the best user experience because search engines reward unique and valuable content.
Conclusion
The performance of your website may drastically improve if you incorporate ChatGPT into your SEO approach. Whether you want to boost keyword research, on-page and off-page optimization, or content development, ChatGPT can significantly help. You may increase your website's visibility, draw in organic visitors, and remain ahead of the competition in the always-changing world of SEO by utilizing its possibilities wisely and legally.
FAQs
Is ChatGPT suitable for all types of businesses?
Yes, businesses of all sizes and types can benefit from ChatGPT. Due to its adaptability, it can support numerous SEO initiatives while also meeting the particular needs of diverse sectors.
Can ChatGPT replace human SEO experts?
Despite being a solid tool, ChatGPT is not meant to replace actual SEO specialists. Although it can support their efforts by offering insightful information and helping with specific tasks, human knowledge is still necessary for making strategic decisions and managing SEO.
Does ChatGPT have limitations in understanding specific industries or niches?
The knowledge that ChatGPT has is derived from the training data. It can produce contextually appropriate responses, but it could not be up to date or have an understanding of the specifics of the sector. Always use additional sources to verify any information you receive from ChatGPT.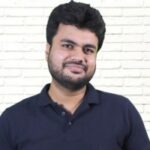 Shiv Gupta is the founder and head of growth at Incrementors. An award-winning digital marketing agency that helps clients to grow their business online by generating more traffic, leads, and sales. It specializes in providing customized, tailored online marketing solutions.