What's New in Digital Marketing?
The future of digital marketing is here. Check out the latest digital marketing trends.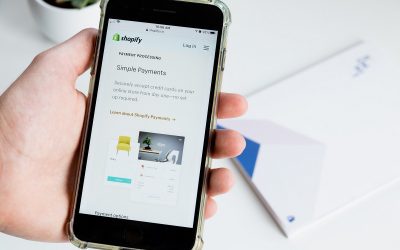 TLTR Product Catalogs act as a gateway for every eCommerce store to boost online efficiency, but along with it are several specific issues and challenges to manage product catalogs effectively. In this piece, we'll go through each of them in-depth, as well as...