What's New in Digital Marketing?
The future of digital marketing is here. Check out the latest digital marketing trends.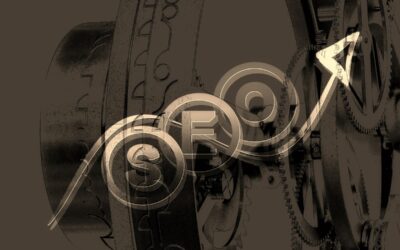 These are the 19 best SEO tools for 2022. Do you really need SEO tools? In fact, the local search intent is specific. Since business connects with the right audience through marketing strategies. 72% of consumers perform a local search, visit a store, or shop within...